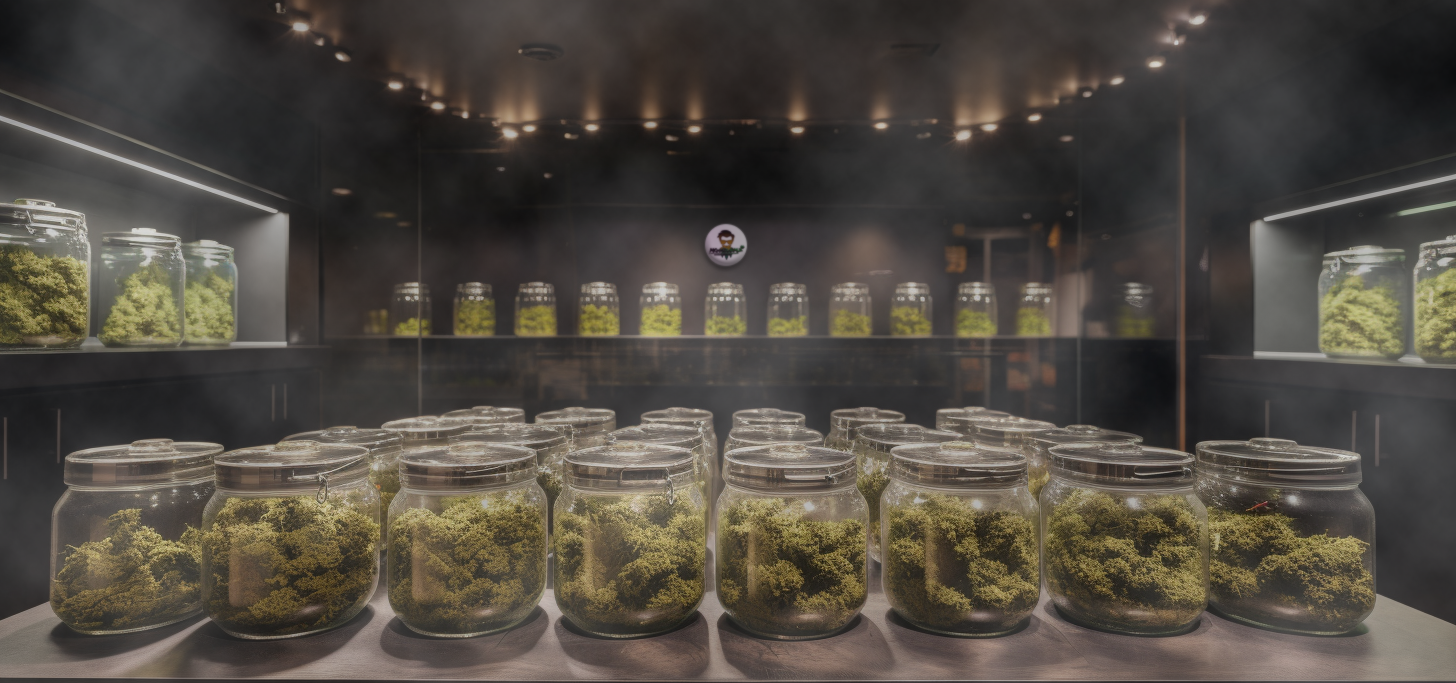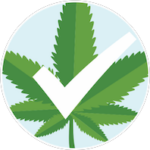 Verified Growers
Our team work hard to grow the best plants possible. They've been growing and analysing for years.
Fast Delivery
We dispatch all products within 2 days so should arrive to you inside the UK within 3-5 days or 7 days world-wide.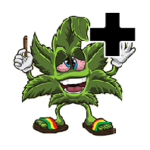 Huge Selection
We don't just sell Bud here… we sell a huge selection of Hash, Tinctures, Edibles, Vapes and much more!

Newest drops
Best sellers
Categories